THESCORE TRADEMARKS
Last Revised: January 1, 2023
The following are trademarks owned by Score Media and Gaming Inc. and its affiliates (collectively "theScore"):
THESCORE®
THE SCORE®
"S" Logo®
SCORE MOBILE®
THESCORE ESPORTS®
S ESPORTS®
"e" Logo®
THESCORE BET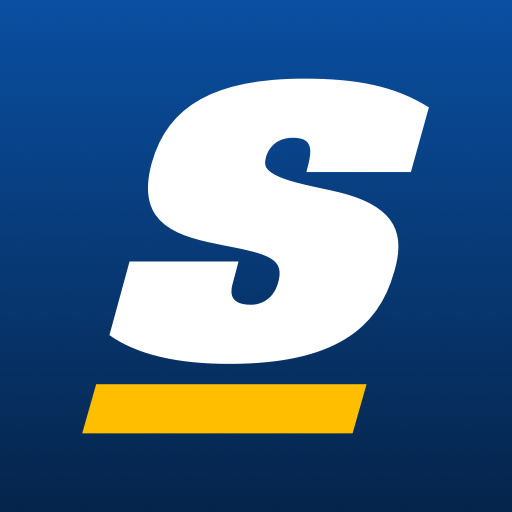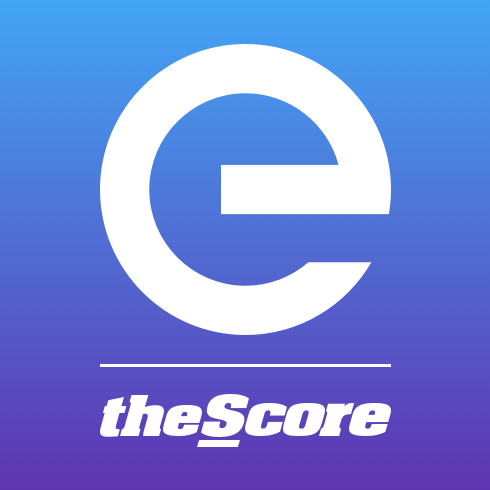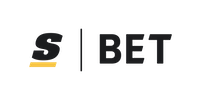 (collectively, "theScore Marks").
The absence of any name, logo, icon or other trademark from this list does not constitute a waiver of any intellectual property rights that theScore may have established in such name, logo, icon or trademark. You may not display or use in any manner any theScore Mark without theScore's prior written consent. The exclusive rights to theScore Marks are hereby expressly reserved by theScore.
Apple, the Apple logo, iPhone, and iPad are trademarks of Apple Inc.
App Store is a service mark of Apple Inc.
Android, the Android robot, and Google Play are trademarks of Google LLC.